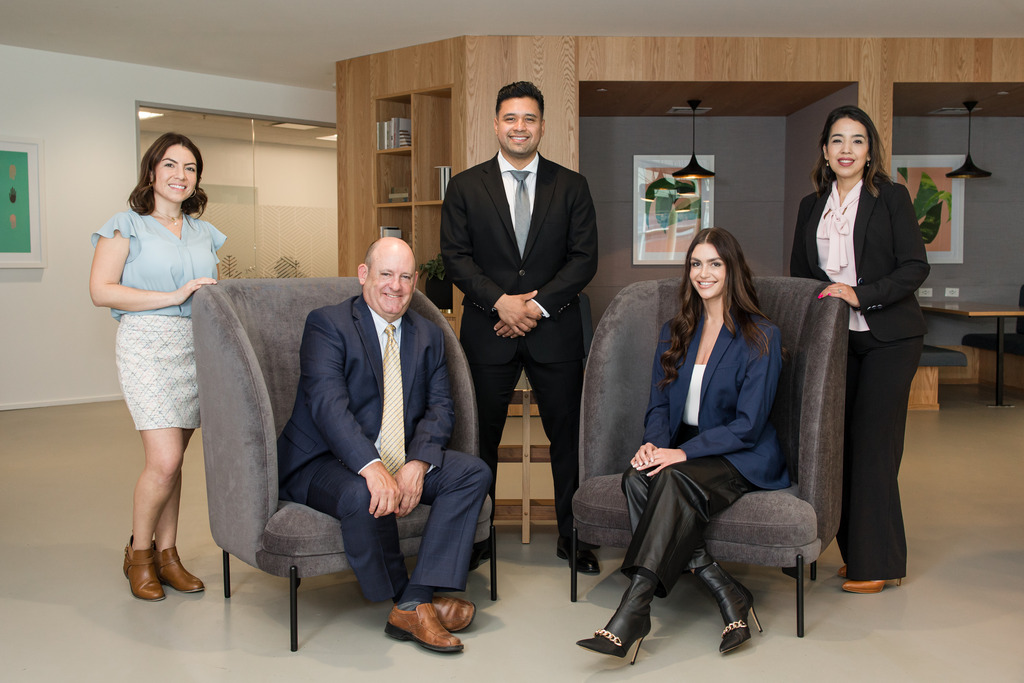 Explore your home loan options at andes mortgage
We basically have it all and yes, maybe that's to brag a little bit!
With over 100 different loan options available, we handle virtually every mortgage available in the market to suit your needs.
These are some of our most popular loan programs
Check out our guides on each of these programs and let's figure out the best option for you. 
For well-qualified borrowers, conventional loans allow you to purchase a home with as low as 3% down.
Flexible qualification criteria and low down payment needed. Purchase with a minimum 3.5% down. 
The perfect loan for our Veterans and Active-Duty. Buy a home with no down payment and low interest rates
Buying a home in a rural area? The USDA loan can be a great tool for that. Great terms and No down payment required.
For loans that exceed the conventional limit. Our Jumbo loan options can provide financing up to $4 Million.
Creative financing for self-employed borrowers and investors. Flexible guidelines and less red tape.
Let's search for your dream home
On our website, you will find every home for sale available right now in the market. We update our listings every 15 minutes so that we can deliver the most up-to-date homes for sale for you.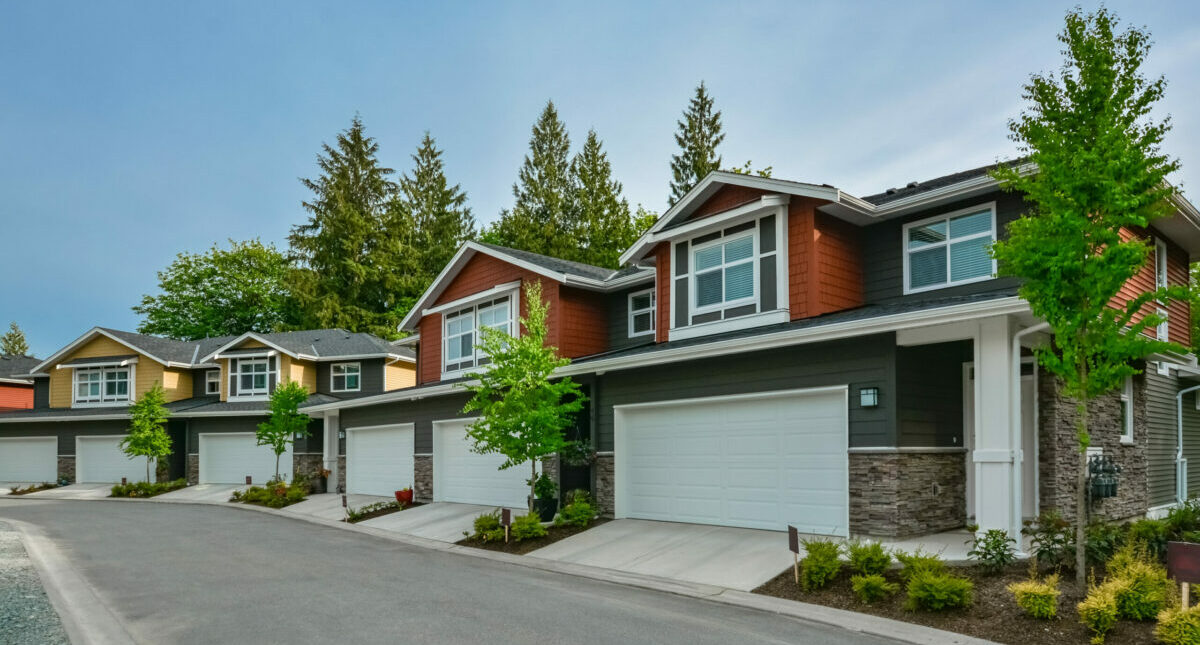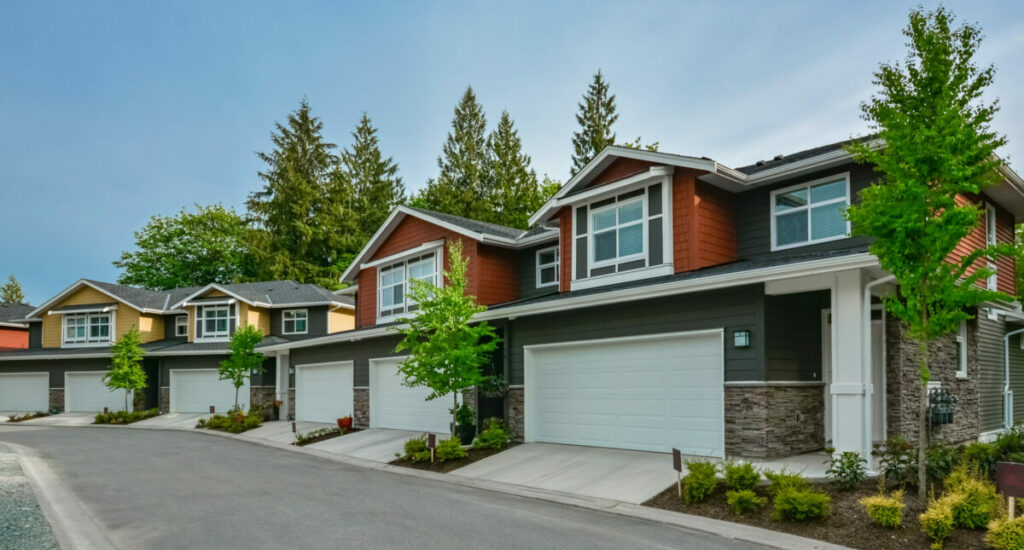 Get Excited to buy a house
Talk to us and learn how much you qualify, best loan program for you, estimate your interest rate and payments. The recipe to knowing everything before you start shopping. 
With your pre-approval letter in hand, start searching for the perfect home. Work with our in-network Realtors to receive additional savings and incentives. 
Let's process and get you to closing
Once you have found the home, we now start working on your loan through underwriting and get you to the closing table. Our average turn-times from start to clear to close is under 13 days! 
We've helped thousands of people accomplish the american dream of owning a home
Our customers rave about us and with good reason. We only provide a 5 star experience and anything less is not good enough for us.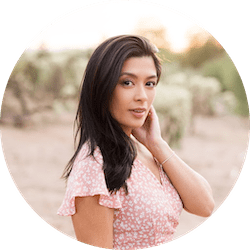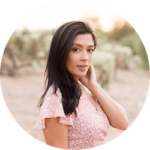 Nicole F.
Bought a house three months ago. He was able to keep in touch throughout the process as naturally we always had questions. He got us a great rate and made sure we closed on time which was crucial!! Highly recommend!!!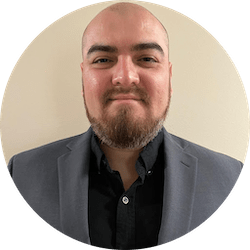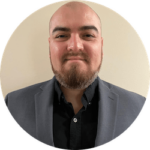 Adrian G.
Working with Marcos has been such a good experience. He helped me a lot during my initial purchase and also now during my refinancing process. He always keep you informed either by phone, mail or text. If you are looking to buy a house or refinance, he is definitely the option!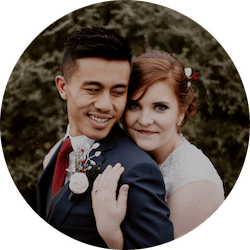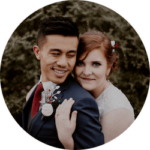 RJ A.
As a first time home buyer, our experience with Marcos and his team made everything less intimidating. He has been so thorough with the process and helped us understand what was next and why we needed to do certain things. He helped us believe that we can buy a home in this crazy market… and it really happened!!
Customer satisfaction Rate
Funded Loans in the last year
Here are some answers to the most common questions we get asked. 
Ready to buy? Get a quote now!
© 2023 Movely. All Rights Reserved.